Are you a FAST-ACTION entrepreneur who love what you do
but find your finances challenging?
Do you know how profitable you are?
Have you found that most of the bookkeepers only did your books and submitted taxes and reports by the end of the year, but it's Greek to you? No guidance or education on what your numbers mean, makes you feel lost, frustrated, and anxious.
But, running your businesses blindly with no direction or no clarity, and your bills piling up at the IRS is a bad idea!
It might be fatal if you don't do anything about it soon.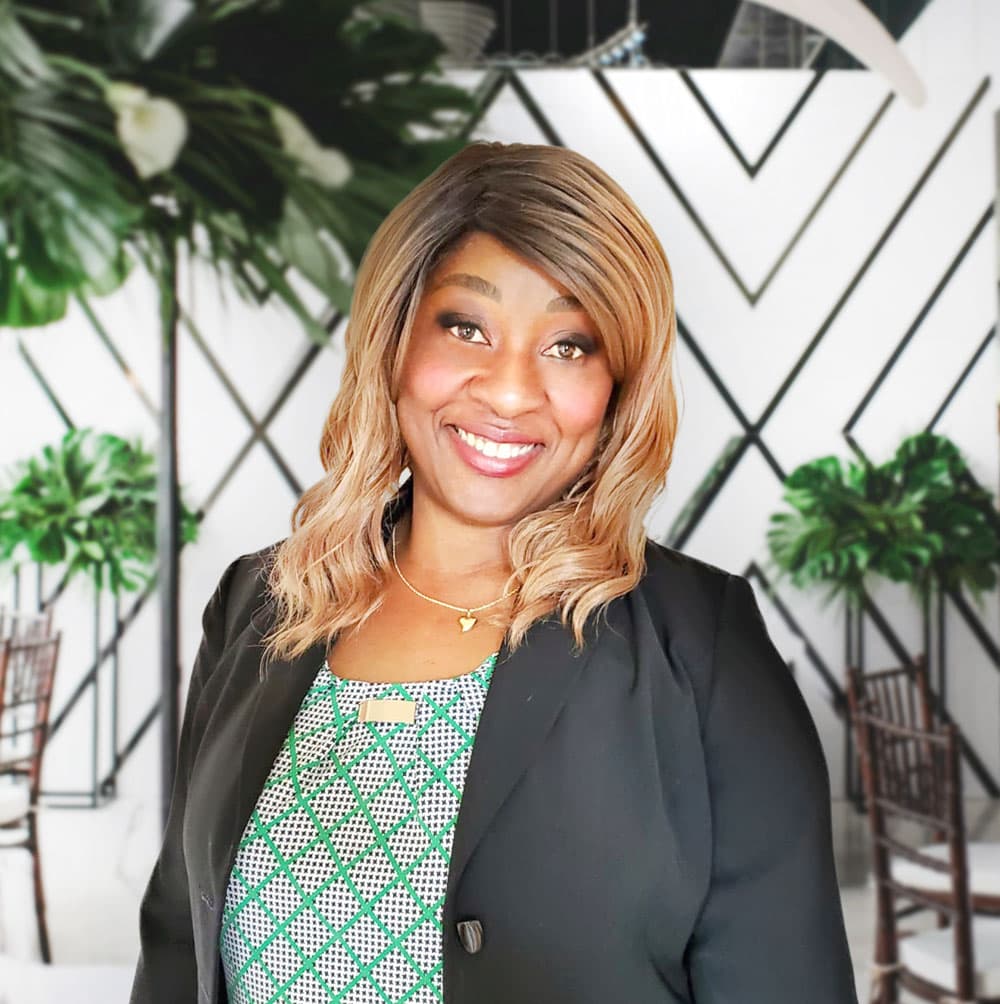 How to keep your profit in your pocket
without spending hours on your finances, even if you find yourself with your back against the wall.
All you have to do is book a call…
If you suspect you're paying too much in taxes, you're right!
Take Sarah, for example; after her mom passed, she decided to do the books herself and never knew how much money she could have saved from the tax liabilities she could have written off. She lost thousands of dollars!
Are you sure that you can't afford to hire more help?
Mary needed to hire someone but didn't know if she could afford them. 
After assessing the numbers, Mary got a cash analysis, a projected cash flow, and the revenue that the new person will bring in.
We went through the analysis together, and Mary could see that she was able to grow her business with new staff members.
Now her books are in order, she knows how well her business is doing in every aspect and can keep her finger on the pulse.
What if your numbers are a total mess and you don't know what to do.
Lary found himself in a hot mess! 
After analyzing his books, we went through a whole process to get him compliant, and this is how:
"My books were BAD, and I didn't know what was going on!
I asked for Donna's help, and after her analysis, she found all the problems and made my business so much better in so many ways, and I was profitable again. 
"I cannot thank you enough, Donna!"
Many business owners think they only have to do their taxes in April, and that's it. 
They don't do their accounting through the year or tax planning!
I help business owners organize their books, find clarity on their numbers, and keep and generate more profit by doing their books in excellence to be compliant and audit-ready. 
You can get organized, have clarity on your numbers &
Transform your finances to be highly profitable.
Book your 30 min FREE online zoom call valued at $997
where we'll take a deep dive and evaluate
That is how Sarah, Mary, and Lary started cleaning up their finances.
BOOK A FREE CALL 
& ACE YOUR NUMBERS
Click here and book a FREE appointment with me (valued at $997) today to see if we are a good fit to work together.
I'll even throw in my latest e-book called "how to ACE your numbers without feeling stressed by understanding the lingo"
Donna helped me expand my business.
"Shortly after working with Donna, I understood my numbers and got a loan from the bank to expand my business with more people." Sarah
Donna contributed to the continuous success of my business.
"I have the highest regard for the professionalism of Donna. I have been associated with her for close to 2 years. I feel that my business runs extremely efficiently because she have truly partnered with my company. The personal and courteous sercives that is offered at all times, the prompt answers to any and all questions, careful attention to detail, up-to-the-minute knowledge of current tax laws, and wonderful advice have all been factors which have contributed to the continuous success of my business. I feel truly fortunate to have Donna in my corner" Kiyomi Williams
A customized solution.
"Donna Parsons is the consummate professional. She takes the time to listen, ask the right questions, help her clients determine their needs, and customize a solution accordingly. I highly recommend Ms. Parsons, to anyone looking for business accounting services." Michelle
Are you clear on how profitable you're going to be in the next quarter?
If you want to get clarity on your numbers, keep your profit in your pocket, and grow your business,
Then book your FREE 30 min online zoom call 
Because you can: 
Get your books in order and audit-proof
Know what is going on in your books, and discover the right strategies for exponential growth. 
Reduce your tax liabilities​
NEVER pay more than you have to again. 
Take calculated growth steps for your business​ and create the financial and time freedom you want to take that well-deserved holiday!
BOOK A FREE CALL
(Valued at $997) 
& ACE YOUR NUMBERS
and get my e-book "how to ACE your numbers without feeling stressed"
Let's see if we are a good fit to work together.